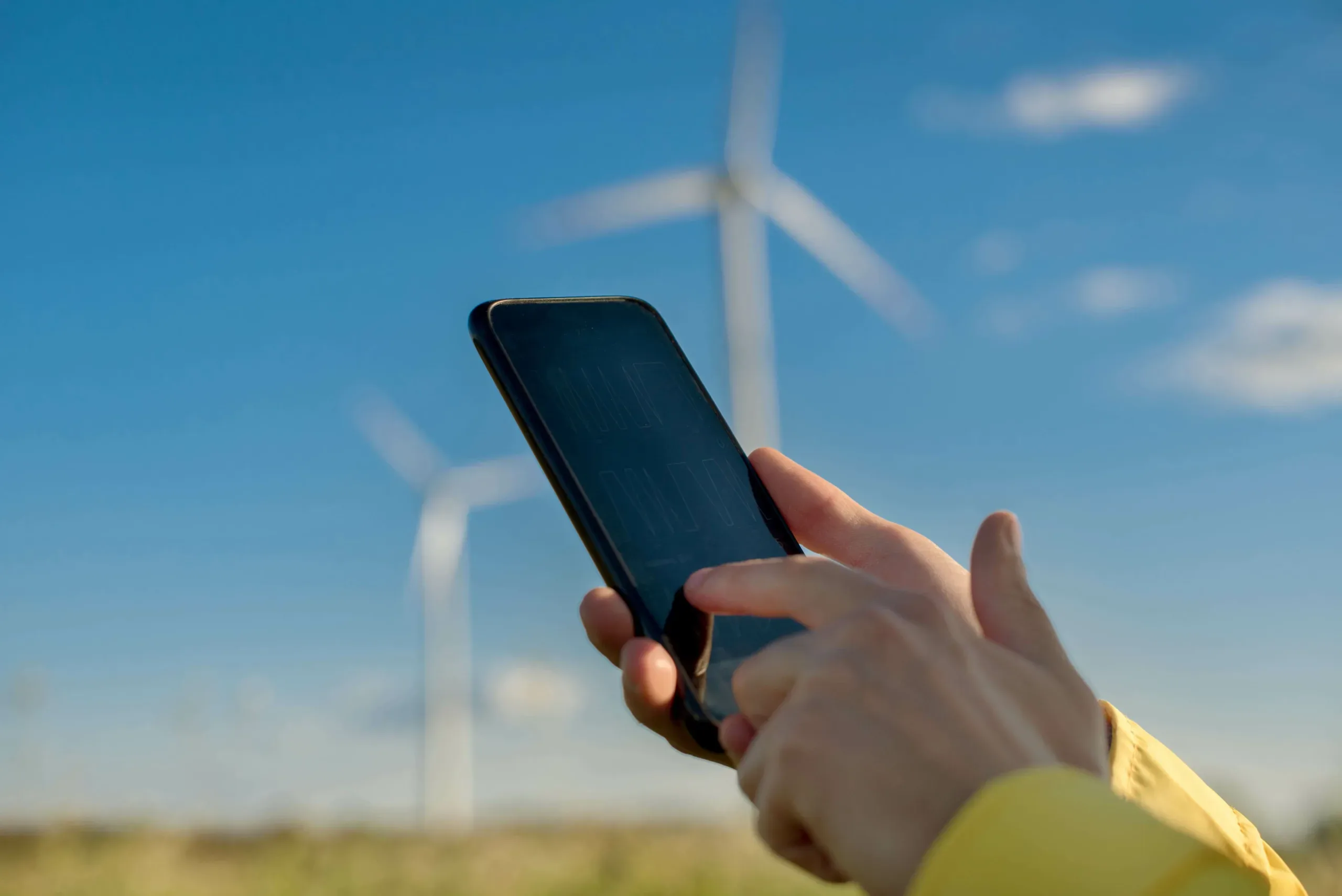 Meteorological Monitoring System Software (SightMET)
SightMET Meteorological Monitoring System Software is a meteorological software by Enviromet Technologies that is suitable for Meteorology, Emergency Wind Display and Automatic Weather Observation System. This software is designed to be used with custom sensor, servers, workstation and easy to be integrated with external software or system.

Includes sensors, integration, and a real-time app – so you can start measuring right away.

We've spent years developing the technology behind our weather stations.
Our accurate and reliable stations are used by weather enthusiasts.
System operates in several steps: